Meet our Septemeber Residents of the Month, Lauren and Rachael!!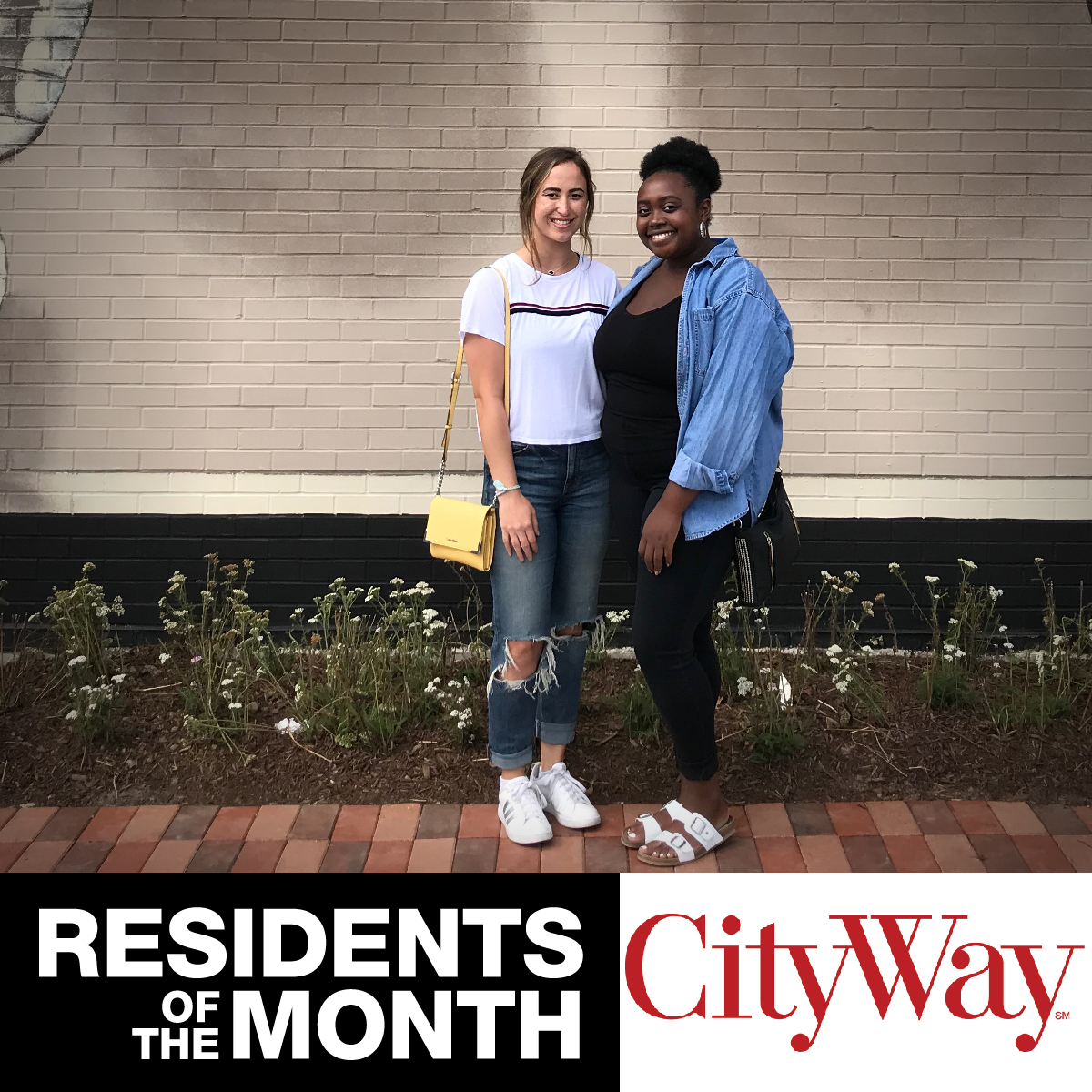 We are excited to feature some fresh faces here at CityWay. See their Q&A below!
How long have you lived at CityWay?
We have lived here for 3 months!
What floor plan did you choose and why?
We chose the Crimson! We loved the location of the apartment and the floor plan fit exactly what we were looking for!
What is one thing no one knows about you?
Rachael has a twin brother and Lauren played golf in high school.
What is your favorite thing about the city of Indianapolis?
We love the restaurants and the ability to walk to almost all of them!
Thanks, Lauren and Rachael, for sharing with us! We are thrilled to have you new to our community and can't wait to hear more about your adventures around the city!
Want to be featured as our next resident of the month? Contact Danielle today!