Meet our Pet of the Month, Zoe!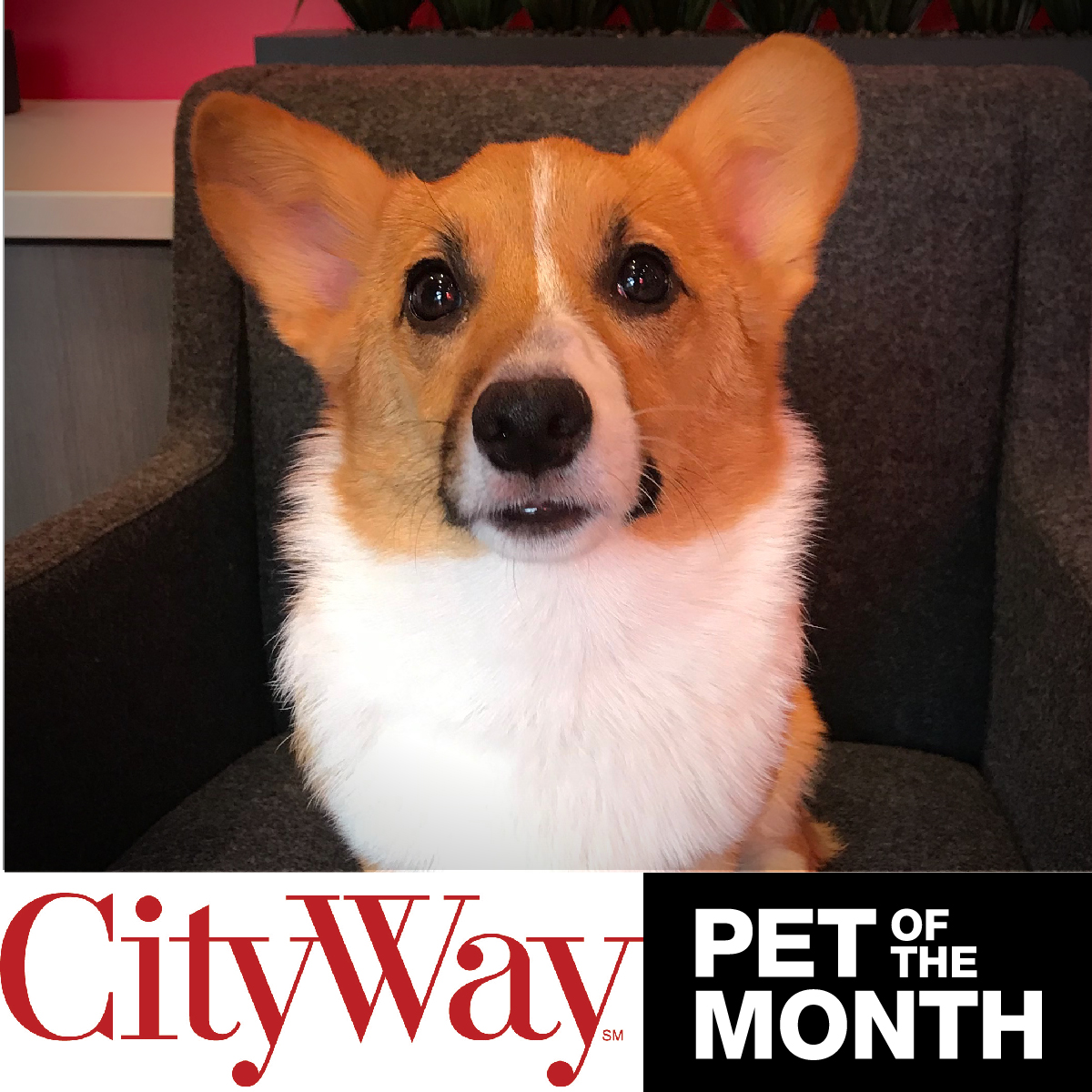 She's the new pup on the block and loves saying hi! Read more about her below.
1. How long have you lived here, in what floor plan and what's your favorite place to chill in the house?
I have lived here for 1 month and love it! My dad tells me we live in the Onyx floorplan. I'm not sure why it's called that, but it has a bunch of space for me to run! My favorite place to chill out is my puppy bed with my toys.
2. Favorite place to explore in CityWay?
I love walking around the neighborhood and meeting all the friendly people and dogs. I really like checking out the flowerbeds near the busy pool! I think my dad needs to get me one of those!
3. Favorite toy and why?
My favorite toy is my white dinosaur Nylabone because it never breaks no matter how much I chew on it!
Thanks Zoe for stopping by to share with us. We promise to share our pool with you at our end-of-season event!