There are some new faces around here! Meet our team members and introduce yourself next time you see us around the neighborhood.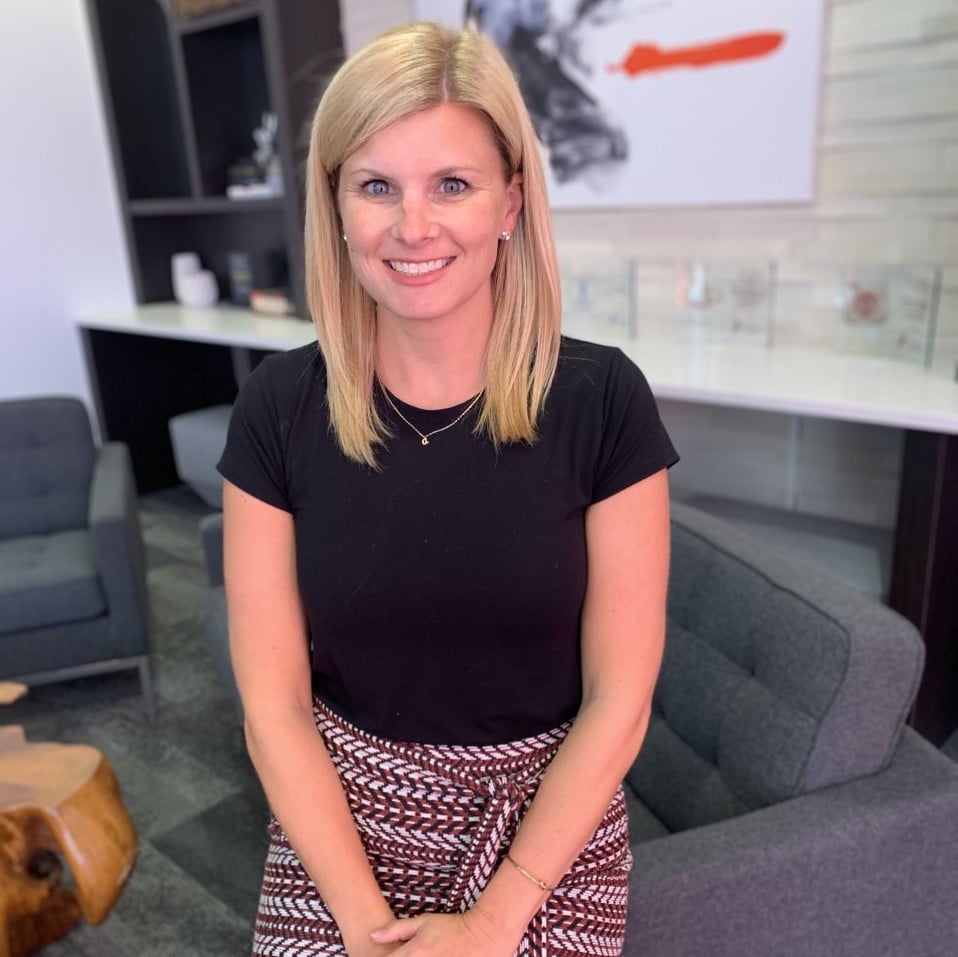 Ashley Parker
Senior Property Manager
Favorites singer: Kacey Musgraves
Favorite thing to do on the weekends:
We love to try new restaurants with friends, anything outdoors when the weather is nice, play with my two pups!
Favorite Indy restaurant: Petite Chou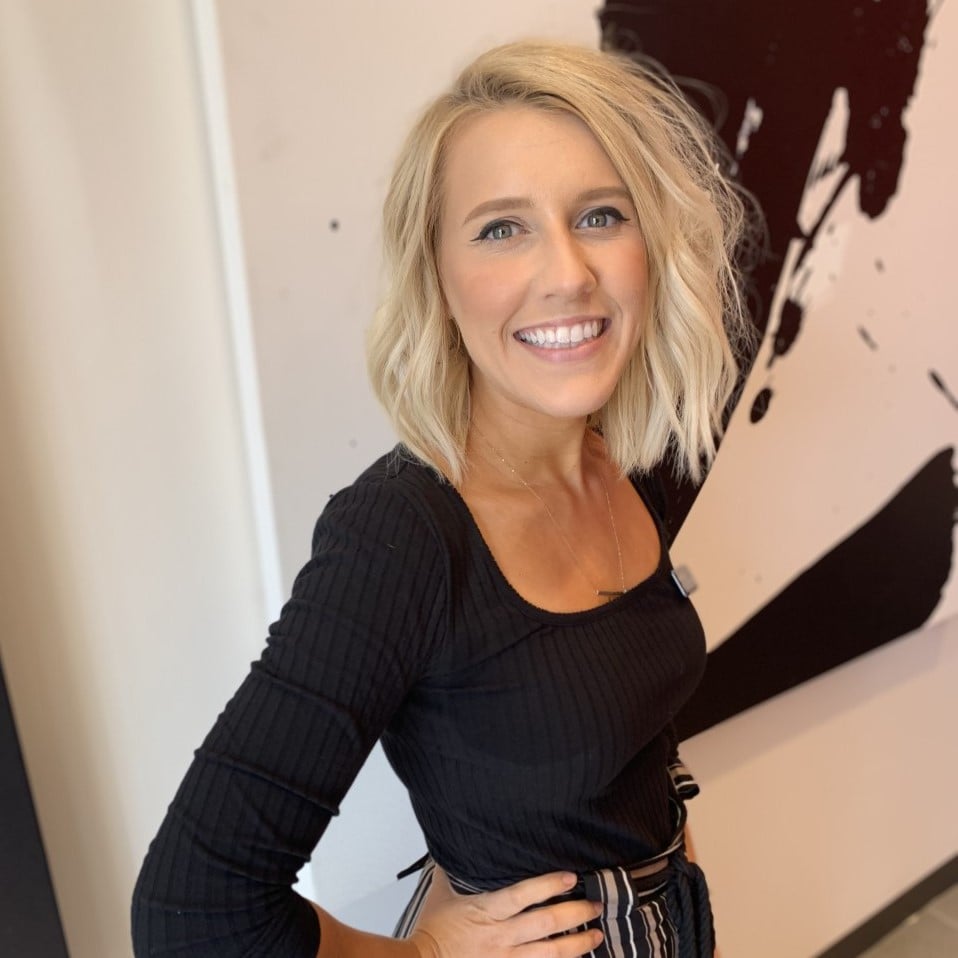 Christine Hornett
Assistant Property Manager
Favorite professional sports team: Washington Capitals
Favorite Indy restaurant: Livery
Favorite thing about Indy:
Indy can be anyone's home. The affordability and accessibility is awesome, and the city is so welcoming of people in all walks of life. There are always friends to be made and adventures to be had!
!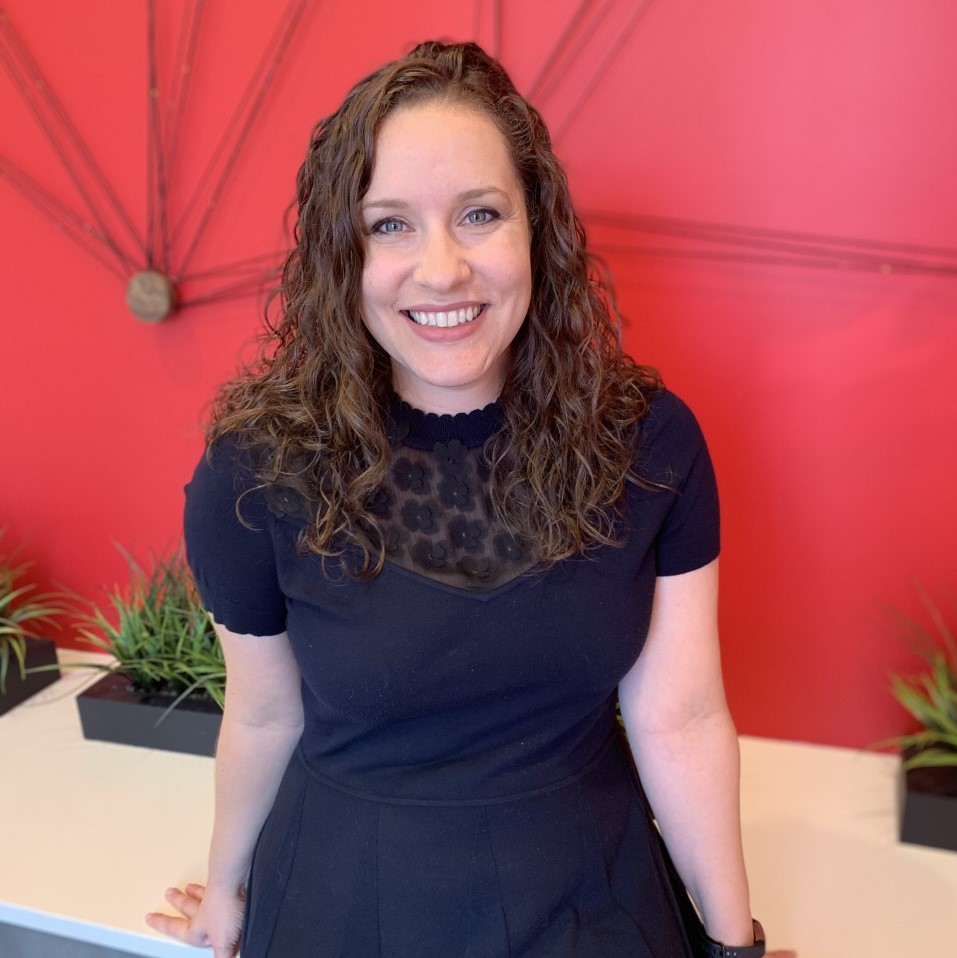 Chelsie Walker
Leasing Director
Last vacation: Nashville, TN
Favorite book: Water for Elephants
Favorite thing about CityWay:
Location. I love walking my dog on the cultural trail and around all our greenspaces while being downtown and not having to drive if I don't want to! I can walk to major sporting events and concerts and also be within walking distance to so much great food!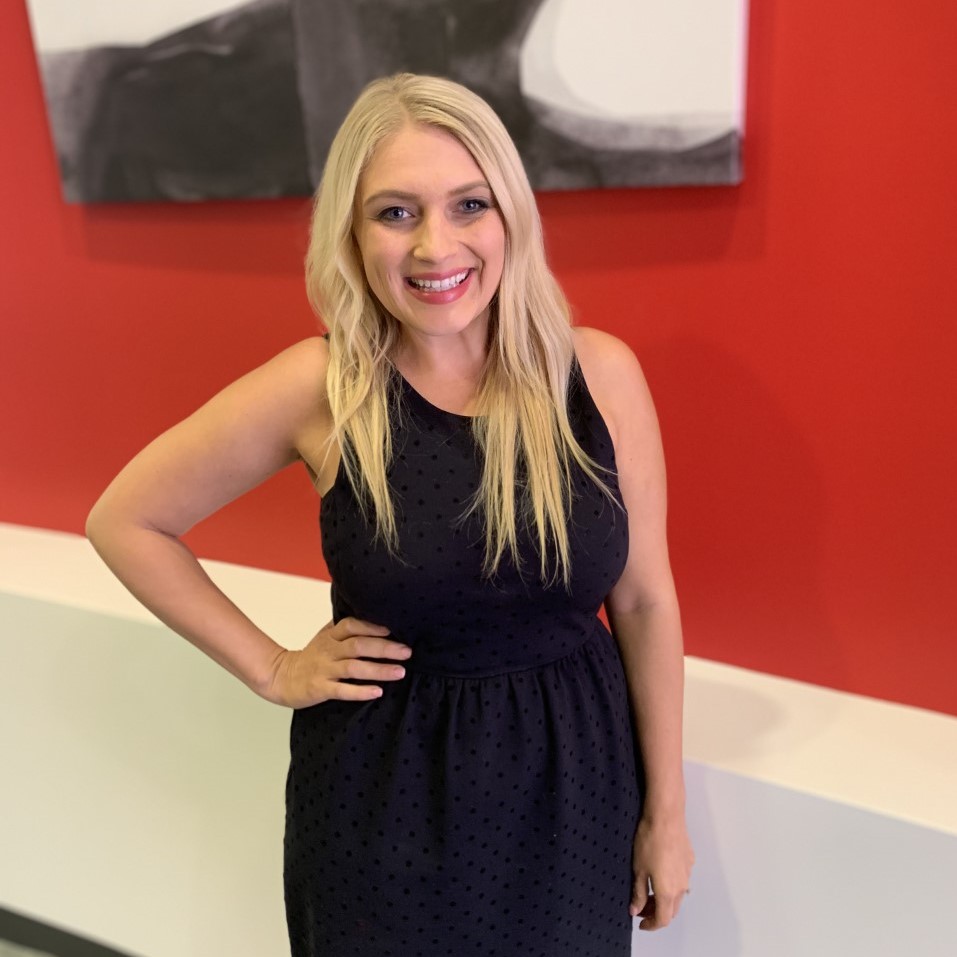 Justeen Connor
Leasing Consultant
Last vacation: Sacramento, Napa and Sonoma in California
Favorite singer: Tom Petty
Favorite thing about Indy:
I love that Indy is a big city, but also has a small feel too. It is super easy to learn, navigate, etc. I love the different neighborhoods- Fountain Square, Mass Ave., etc. It's easy to walk around or scoot place to place!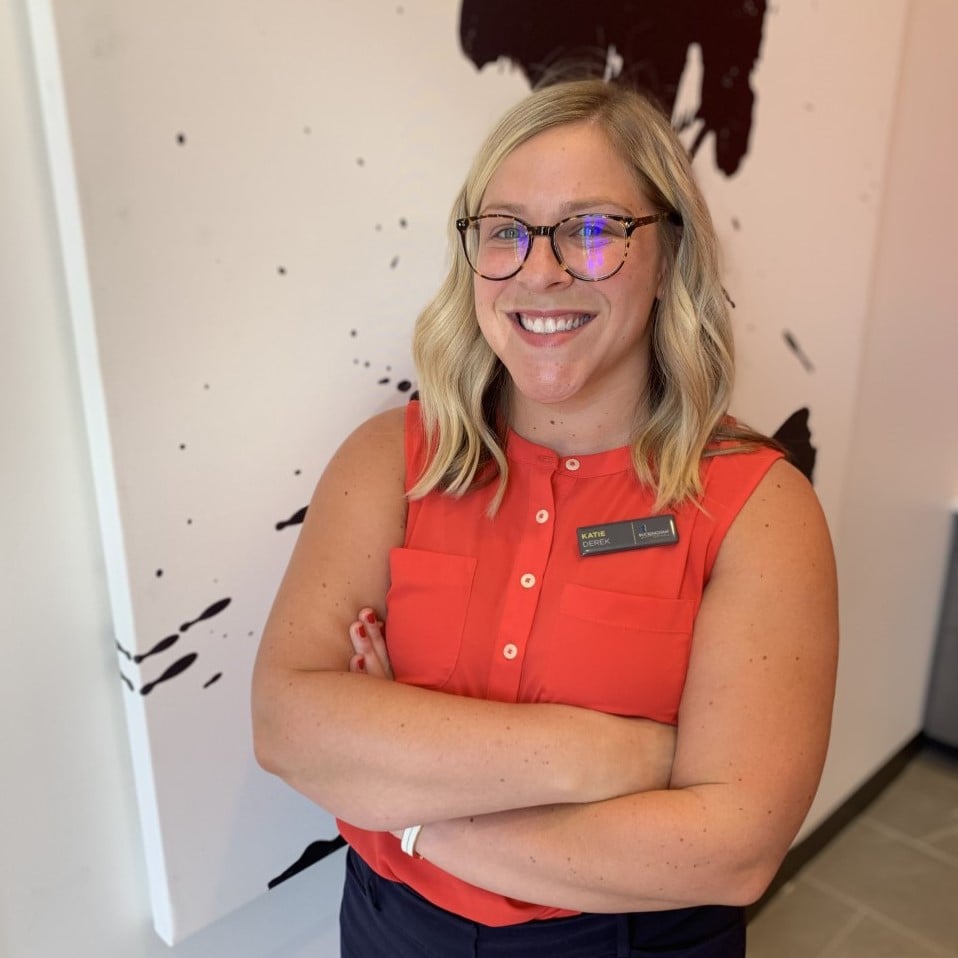 Katie Derek
Leasing Consultant
Favorite artist: Foster the People
What do you like to do for fun on the weekends?
We will go bike riding around the city and exploring new restaurants, breweries and coffee shops. We also love traveling to new cities and hanging with our new kitten!
Favorite book: Anything James Patterson
Amber Harris
Resident Ambassador
Favorite singer: Kacey Musgraves
What do you like to do on the weekends? Take my dog to the dog park!
Number one recommendation to residents: Utilize our retailers and their resident discounts!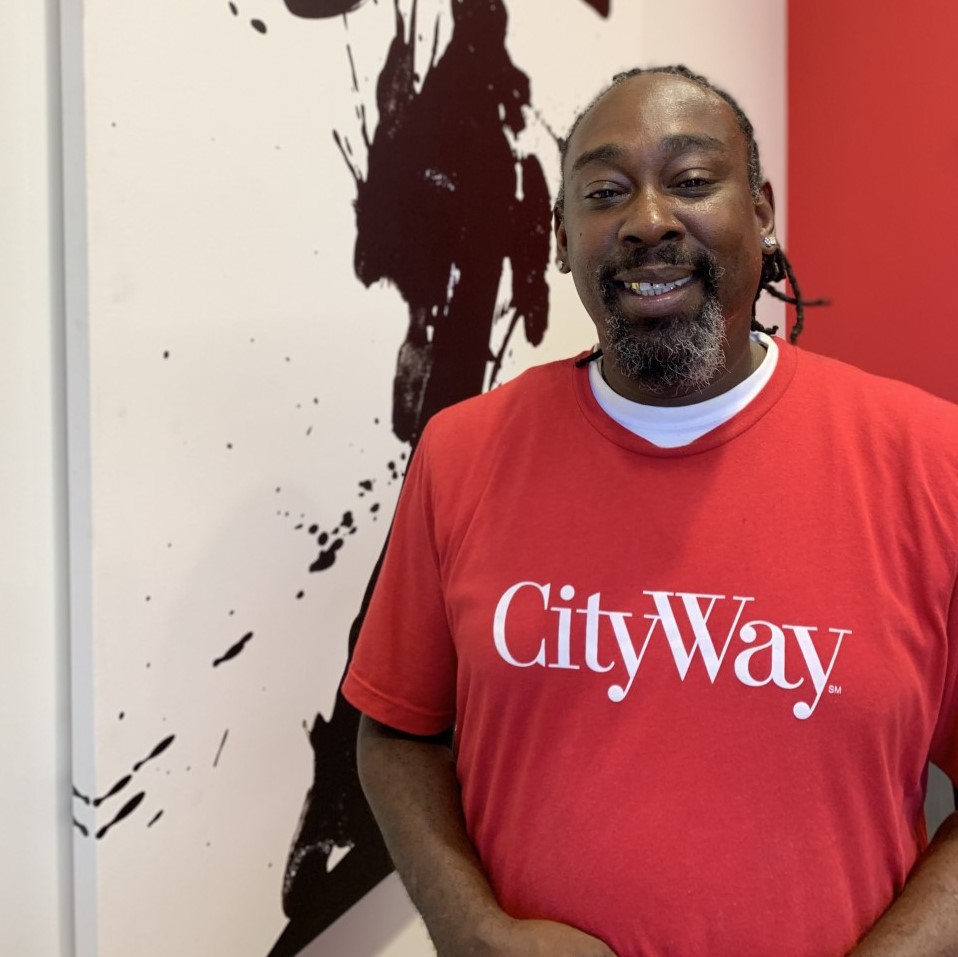 Doug Hart
Groundskeeper
Has been with CityWay for 5 years!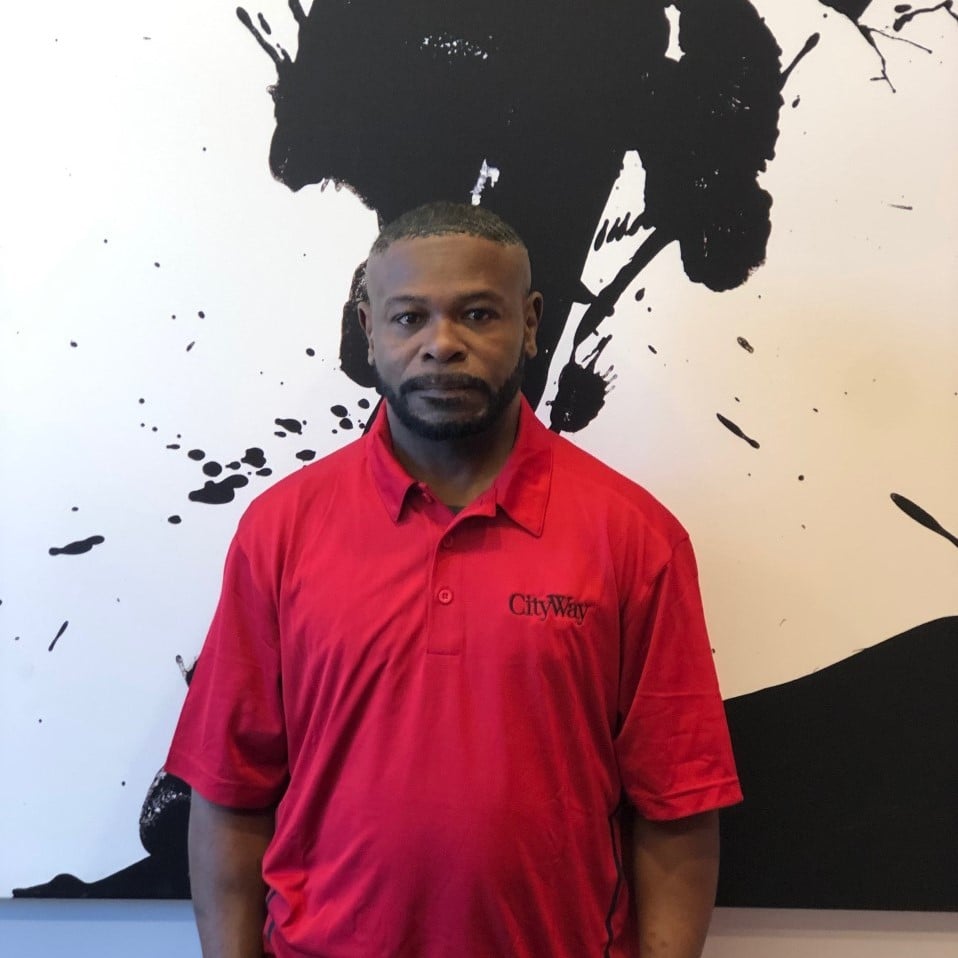 Tony Stacker
Groundskeeper
Favorite part about working at CityWay is seeing his favorite co-workers every day! He loves the location of CityWay and is so thankful he can walk to work from his home!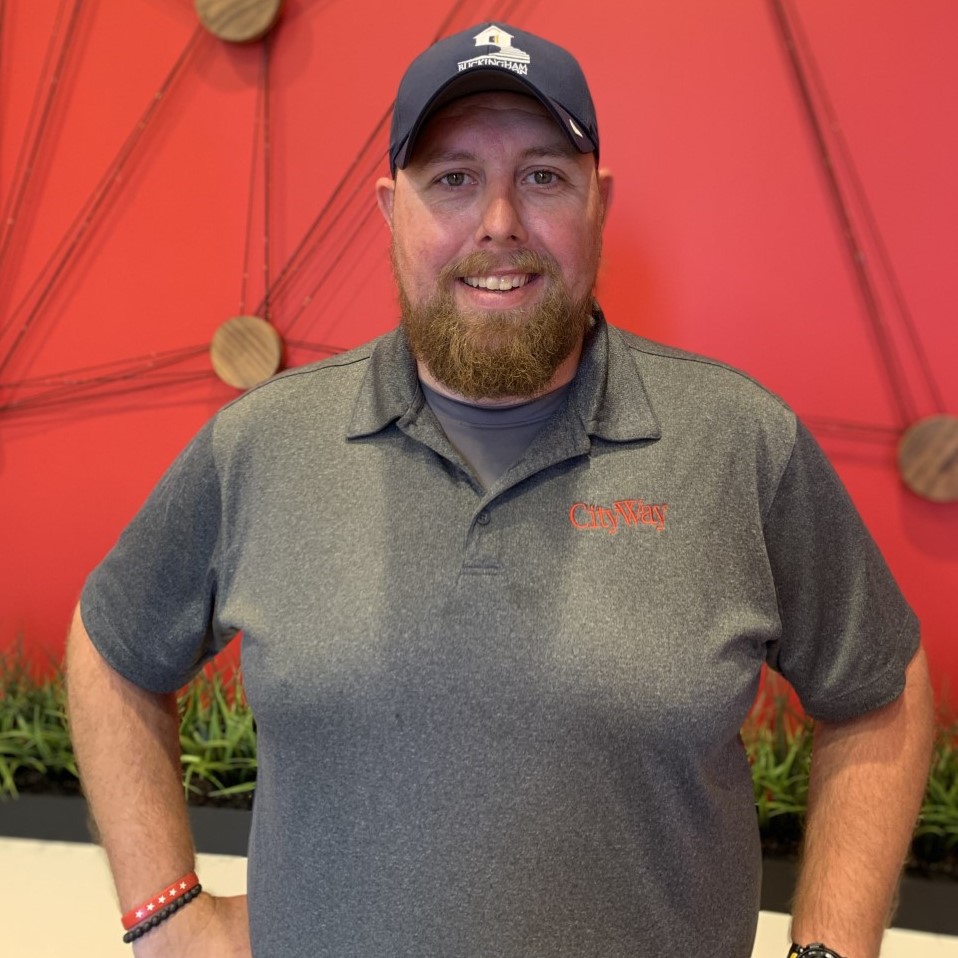 Caleb Stailey
Senior Maintenance Supervisor
From North Carolina and spends his Saturdays watching college football. Ask him about the latest Gators game!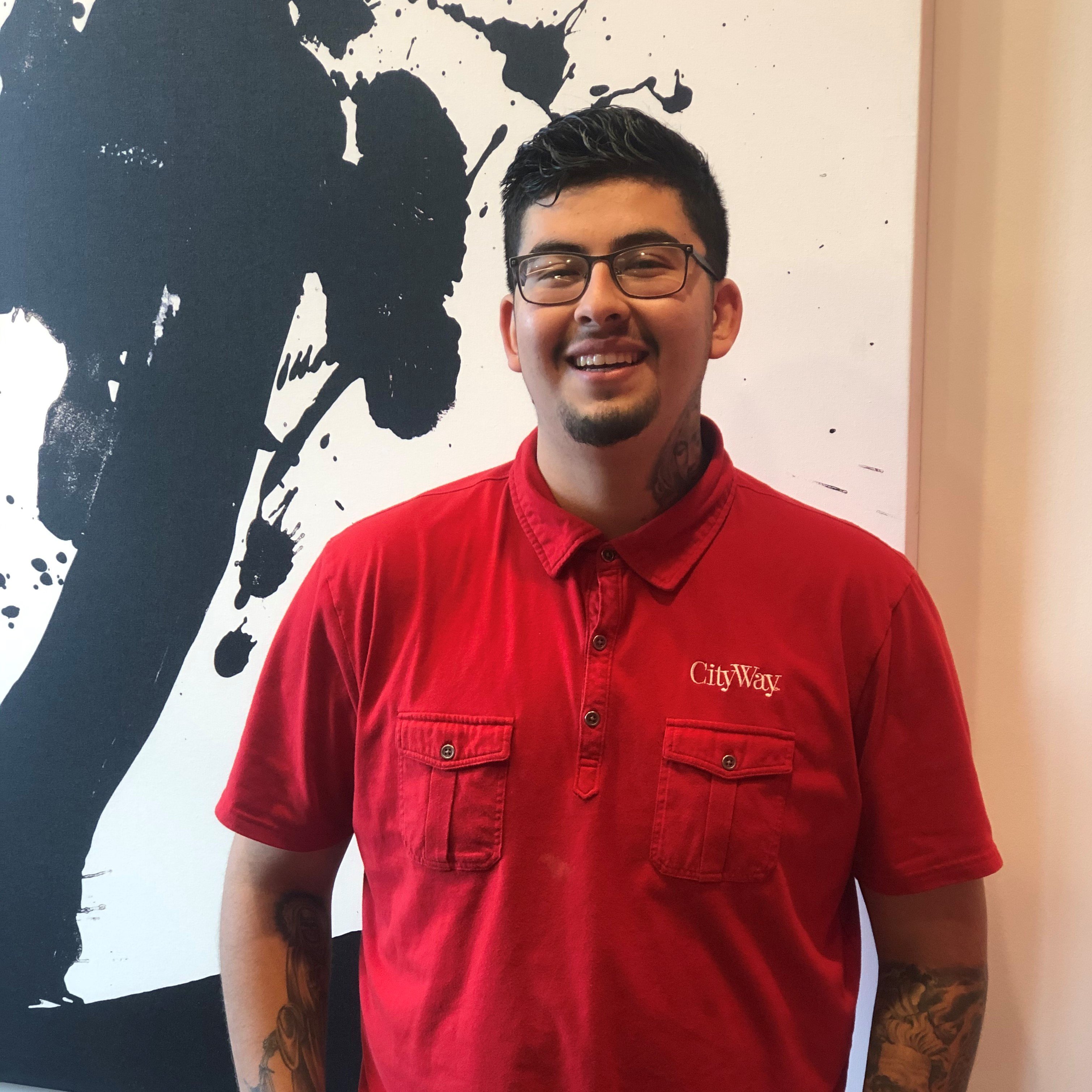 Luis Trujilo
Maintenance Technician
Loves drag racing. Feels that CityWay is a little "small city" within itself.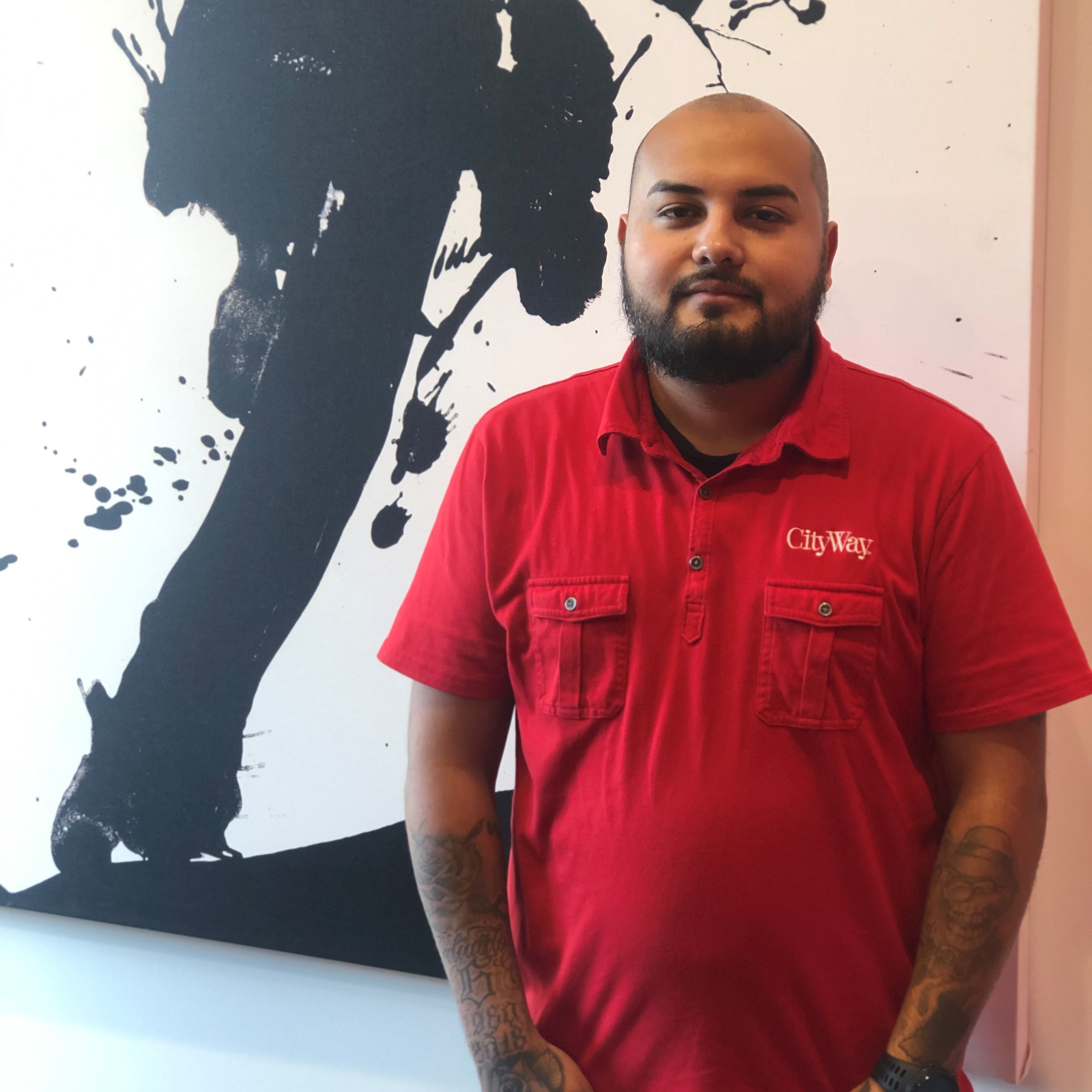 Pablo Gonzalez
Maintenance Technician
Loves classic rap and hip hop like Tupac. Loves his CityWay team.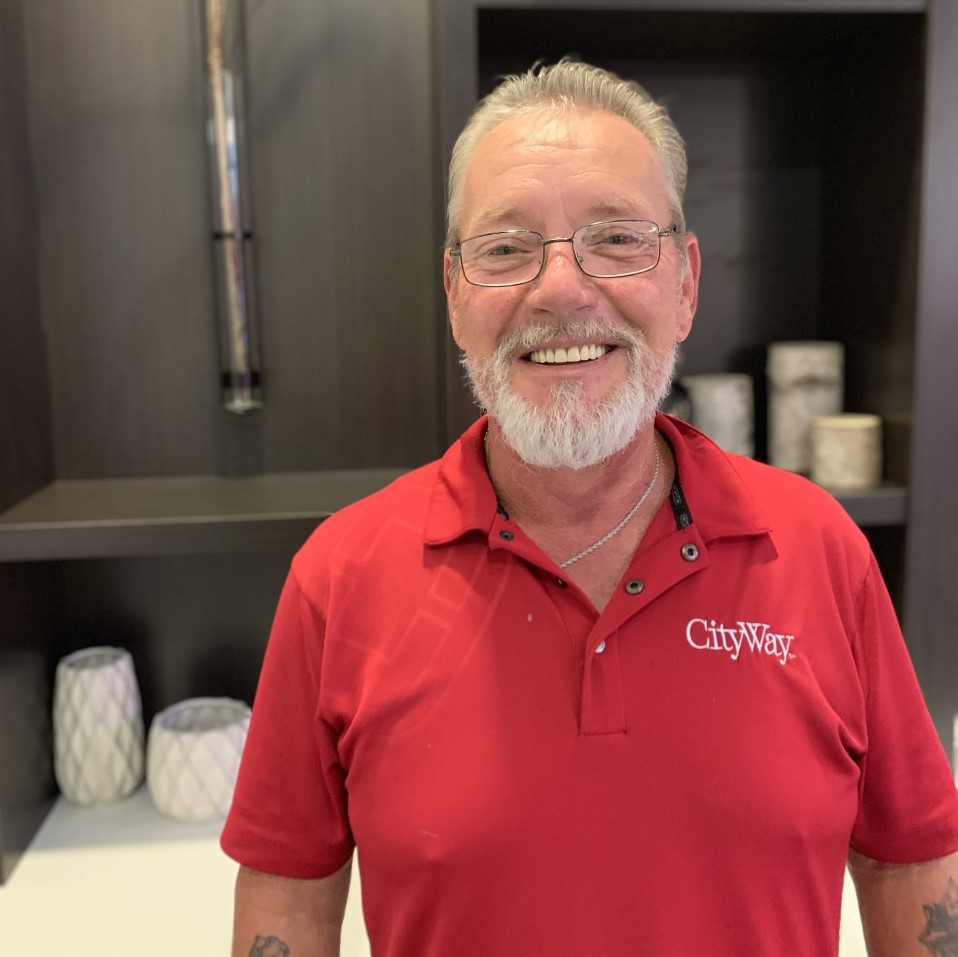 Mike Vaughn
Maintenance Technician
Sports a bright smile and friendly attitude every day